!-DHTML scripts by Dynamic Drive (http://www.dynamicdrive.com)-->
Merci à toutes les personnes qui, petit à petit, nous aident à poser pour ce nouveau calendrier 2005. Si vous voulez y participer bénévolement, merci de prendre contact avec le Webmaster.
Thanks to all our guests who, step by step, help us to create this new 2005's calender. If you wish, freely, to partcipate to the making of, please contact our Webmaster.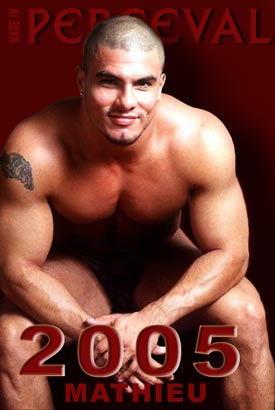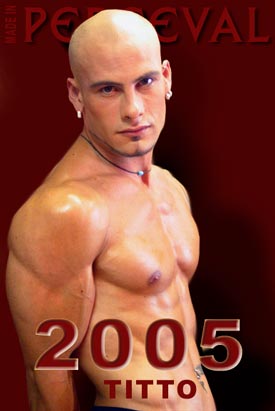 Mathieu est en Sport-Etudes où il se prépare à devenir professeur de sport. - Mathieu is in University, studying to become a sport teacher.
Titto est Bulgare. Il est Tatoueur et Pierceur à Sofia - Titto is Bulgarian. Is a Tattouist and a Piercer at Sofia.